Welcome to West Wales Riding Arenas Wales
Here at West Wales Riding Arenas, we have many years experience in equestrian Surfaces and equine arena construction. We have undertaken work throughout Wales, designing and constructing quality horse manages.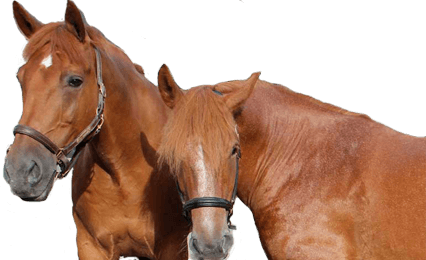 We pride ourselves on the quality of our surfaces along with our fabulous aftercare service. These are the fundamental principles in which our business is run. We employ skilled staff who have vast experience in the field of construction and manufacturing ensuring the finished outdoor equine arena is second to none.
No matter how you name them; All-weather riding arenas, manèges, round pens & arenas, and sand schools West Wales Riding Arena construct them all.
The final decision on your surface is important as this can, in many cases last a lifetime.
Please look further into our website to access which surface is ideally suited to your requirements.